CHOOSE THE RUSH YOU NEED
PHYSICAL RUSH, OR MENTAL RUSH!
Master the dynamics of your body.
Choose between the only Ephedra Powered energy shot on the market or our Nootropic energy shot to conquer your day.
Our Story
Rhino Rush is Back in Boise, ID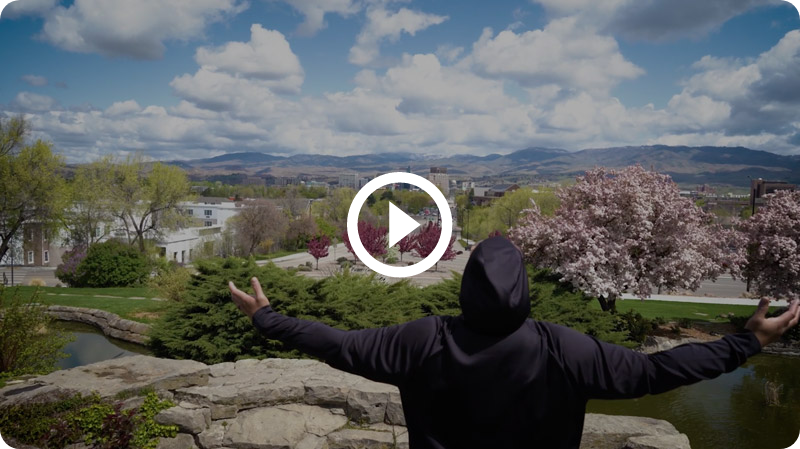 Have a question? We're here to help.
Check out the most common questions our customers asked. Still, have questions? Contact our Customer Support.
Our customer support is available Monday to Friday: 8am-4:30pm.
Average answer time: 24h
Rhino Rush has two different energy shot formulations to choose from. The Ephedra Powered shots are an excellent source of "Body Energy". The Nootropic shots are an excellent source of ''Brain Energy". Basically, if you plan on being physically active the Ephedra Powered shot is for you. If you're sitting at the computer or going on a road trip the Nootropic shot is for you.
How should I consume Rhino Rush for the best results?

For optimal results, it is recommended to sip Rhino Rush throughout the day as needed. For example, take a sip and within 10-minutes you'll know if you want another sip or not. Stop sipping on it towards the end of the day when you're trying to wind down.
Does Rhino Rush have any side effects?

Rhino Rush is generally safe when consumed as directed. However, as with all energy supplements, excessive consumption may lead to caffeine-related side effects like jitteriness, nervousness, or rapid heartbeat.
Where can I buy Rhino Rush?

You can buy Rhino Rush directly from us, on Amazon.com, or at your local retail stores.

Please check out our Store Locator to see where you can buy Rhino Rush locally.
Our customer support is available Monday to Friday: 8am-4:30pm.
Average answer time: 24h
SUBSCRIBE & SAVE - 20% OFF